Rhinoplasty surgery for natural beauty. Increase your confidence, self-esteem and image with no risk.
Currently, natural nose surgery is one of the most popular cosmetic surgeries in Thailand among Thai and foreign nationals. Whether it is male rhinoplasty or female rhinoplasty, this popular and prominent surgery (rhinoplasty) can beautify and enhance one's physiognomy. Self-esteem, self-confidence and self-awareness will rise accordingly.
There are 2 main types of rhinoplasty with silicone nose augmentation currently being the most popular with Korean nose surgery following closely. Both can be dramatic image enhancers as the nose is prominent and essential in any particular style that match the client's face.
At Nopparat Cosmetic Clinic not only is beauty a top consideration but the safety and wellbeing of the patient as well as the standard of beauty is paramount.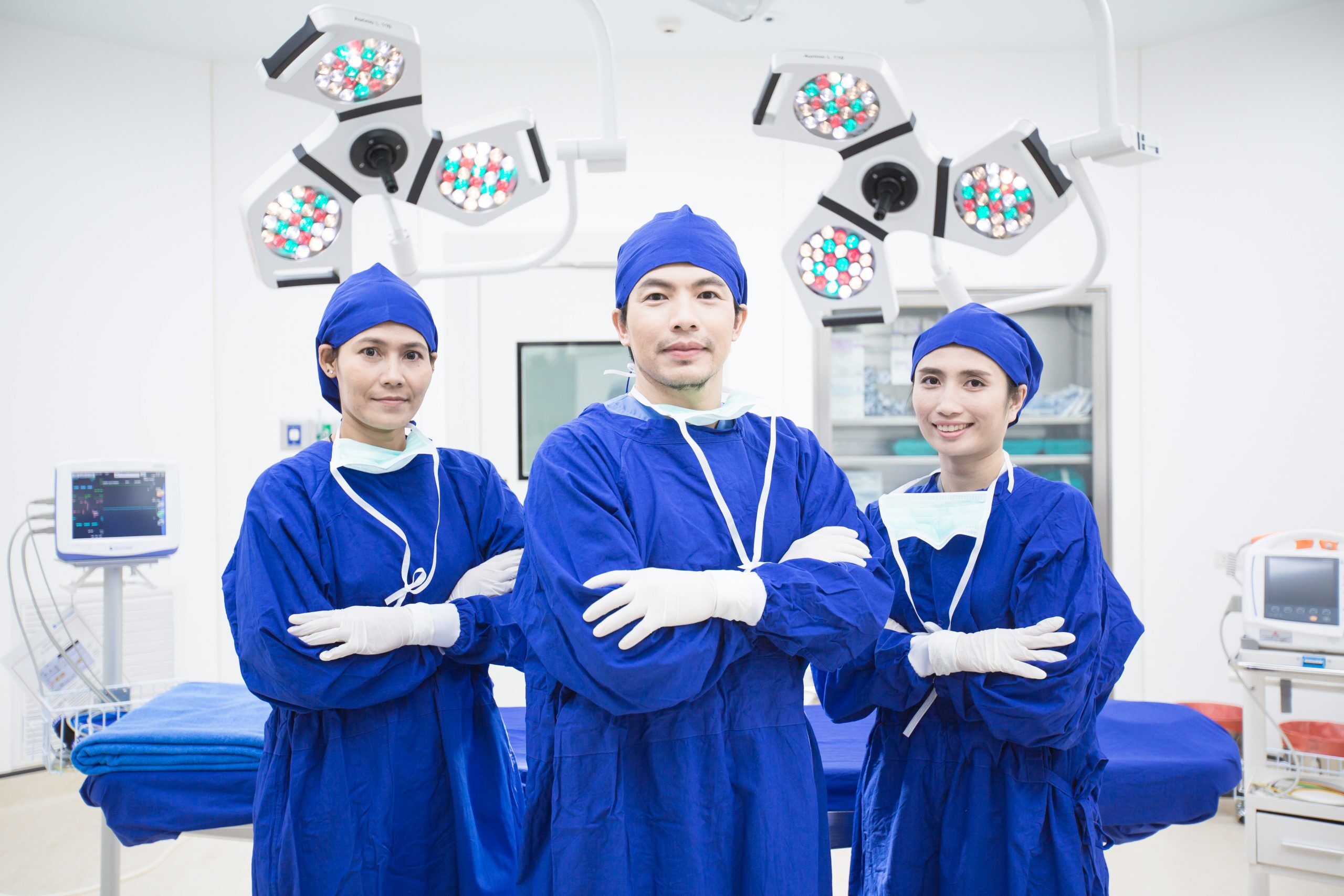 Nopparat Cosmetic Clinic is one of the top-rated plastic surgery clinics.
The clinic was founded with the sole mission of creating a standardized high security and professional clinic confident in all aspects of elective surgery. The client's preferences drive our ambition to be the best. You will leave our clinic with the results you dream of and the confidence and self-esteem of royalty. You will be supervised and attended to by professional surgeons and staff experienced in all aspects of your particular needs and wants.
The clinic's founder, Dr. Nopparat Rattanawara, offers over 20 years of experience and over 2,000 satisfied clients per year.
You can rest assured you will receive the utmost care and satisfaction. Nopparat Cosmetic Clinic provides operating room equipment second to none with technology and design from Europe and the Netherlands and the standards of elite hospitals worldwide.
Which Thai celebrities have been popular in our client's requests?
Over the past 20 years the look of Aum Patcharapha has been widely popular and desired. Recently the more "International" looks of Sai Pho, Davika and Kao Supatsara have become increasingly popular. We pride ourselves in being able to accomplish the looks which fir you best.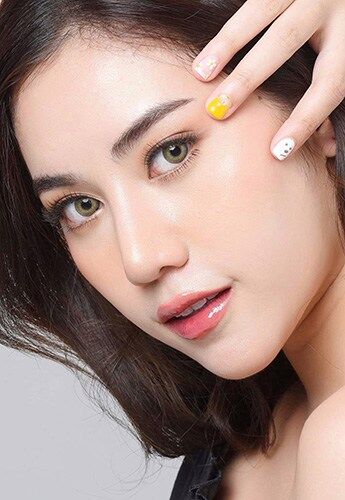 Common Fears of Rhinoplasty
It is important to note that pre-surgery consultations by our experienced and professional staff help eliminate most fears and questions our clients have.
Swelling and discolorment are not major concerns as both can be dealt with quickly professionally and with little or no pain.
Blepharoplasty, Fear of scarring and contours are all important points in making the nose structure beautiful and perfect. Once the nose is slimmer the overall face will be slimmer as well.
The common fear of scaring is eliminated while the joy of satisfaction is maximized.
All questions and "fears" are adequately handled before any decisions are made.
Nopparat Cosmetic Clinic is a one stop facility with specialization in all forms of plastic surgery
We provide professional plastic surgery services including Chest/Breast surgeries, Eye surgeries, Liposuction, Botox, etc. Every case is supervised directly by medical professionals.
Nopparat Cosmetic Clinic is located at Rama 9 Soi 57, Bangkok.
Inquiries and reservations can be made by phone 089-699-0666 or 083-221-2122 or by email at admin@nopparatcc.com.
Please also feel free to join us on Facebook at Nopparat Cosmetic Clinic.